Product Details
Features:
Options Available:

Louie Mouse:

4.75" x 4" x 6.75"

Eloise Fox:

4.75" x 2.75" x 7.75"

Eric Hare: 4.75" x 2.75" x 8.75"

Frankie Stag: 4.75"x 2.75"x 9.50"

Beatrice Bear: 4.75" x 4.75" x 6.50"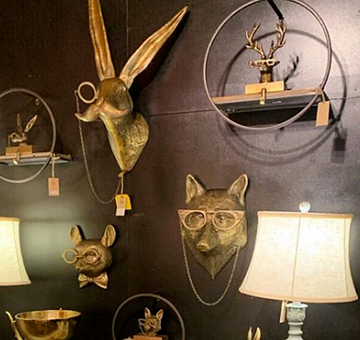 Eric + Eloise Collection Stocking Holders are just adorable. Imagine these cute, studious woodland creatures watching over your Christmas stockings! We especially love their little glasses! Whether you pick Eloise, Beatrice, Louie, Frankie, or Eric (or a combination of the whole line up!), you will love the whimsical, festive feel they bring to your Christmas hearth. We know you will love "Frankie" just as much as we do!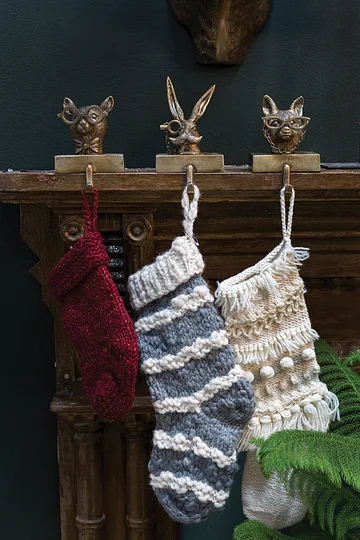 We also offer an eclectic & lively assortment of wildlife collectibles, nature inspired artwork, and seasonal home decor.


PRODUCTION TIME:
● Design period 3-5 working days
●Manufacture period 5-10 working days
●Shipping period 3-10 working days